Call Today: 860.657.1064
News
F R A X E L F R I D A Y S
throughout October
Friday is a fabulous day for a Fraxel treatment!
$899 for Full Face! (regular price is $980)
Add-on the chest area for an additional $750*
to maximize your results!
Fraxel Dual treats sun damage, corrects pigment, improves the texture of the skin and minimizes the appearance of fine lines.
These appointments will fill quickly!
to schedule a complimentary consultation and find out if this treatment is right for you!
*If you have not had a previous Fraxel treatment, a consultation is necessary to discuss the downtime and proper care of your skin after the treatment. After care products are included in the price. A $500 deposit is required to hold your appointment and will be applied to your balance on the day of the treatment. Special chest pricing is only available when done on the same day as the treatment of the face.*
Y o u r B E S T E y e s E v e r !
Wrinkles around the eyes making you look tired and older?
Soften those lines around the eyes and take the years off! Botox is a safe and effective way to reduce and prevent the lines we often call "crows' feet."
Pair your Botox treatment with the Award-Winning
TNS Eye Repair Cream from Skin Medica
- and those lines don't stand a chance!
This month, buy one area of Botox and
save $50 on the second area of
Botox (eye area),
AND receive a FREE TNS Eye Repair!*
(valued at $109)
*A consultation is necessary for first-time Botox treatments. Promotion available while supplies last, must be a Brilliant Distinctions member to apply discount and free product offer. Discount applied with purchase of two areas of Botox, 2nd area must be eye area. Click here to join Brilliant Distinctions.
I n s t a n t $ 7 5 S a v i n g s
on Microdermabrasion Packages!
DiamondTome Skin Procedure, an evolution in Microdermabrasion technology, is a treatment that improves wrinkles, skin texture and color by removing the
superficial layer of skin, leaving it more supple and vibrant.
Microdermabrasion treatments are administered by our trained clinical aestheticians. A wonderful alternative or compliment to chemical peels, the DiamondTome Skin Procedure is non-invasive, pain-free, and requires no down time after treatment.
Each single treatment is $120. A package of Microdermabrasion treatments includes 7 sessions for the price of 6, for a total of $720 + tax.
This month only - save $75 on your package purchase, for a total of $645 + tax!*
Ready to schedule your treatment?
*Package must be paid in full at first treatment.
I n t r o d u c i n g S k i n P e n
!
We are now offering Microneedling
to create smoother, younger looking skin!
Purchase a series of 3 face treatments for $1050 and
receive a
bonus product kit
(retail value of $320)
for free!*
to request your complimentary consultation!
*A Consultation is required prior to scheduling a treatment. Promotional series pricing available until October 31, 2019. Individual Treatments are $385 each.
CT sales tax will be added to cost.
R e v i e w o f t h e M o n t h
Here is what a recent client had to say
about Medspa1064
"Consistently kind, always courteous and extremely welcoming. Medspa1064 is an experience in professionalism at its best.
Dr. Rotundo is a true gem and exceptional at her job!" JD
Another Benefit of Thermage!
Repeat Thermage Patients Always Receive a 10% Discount on Additional Thermage Treatments!
Ready for your next Thermage treatment?
Receive an automatic 10% discount on any Thermage treatment, even new areas!
to request your appointment!
CTNOW Best of Hartford 2019!
Thank you to all of our loyal clients for your vote!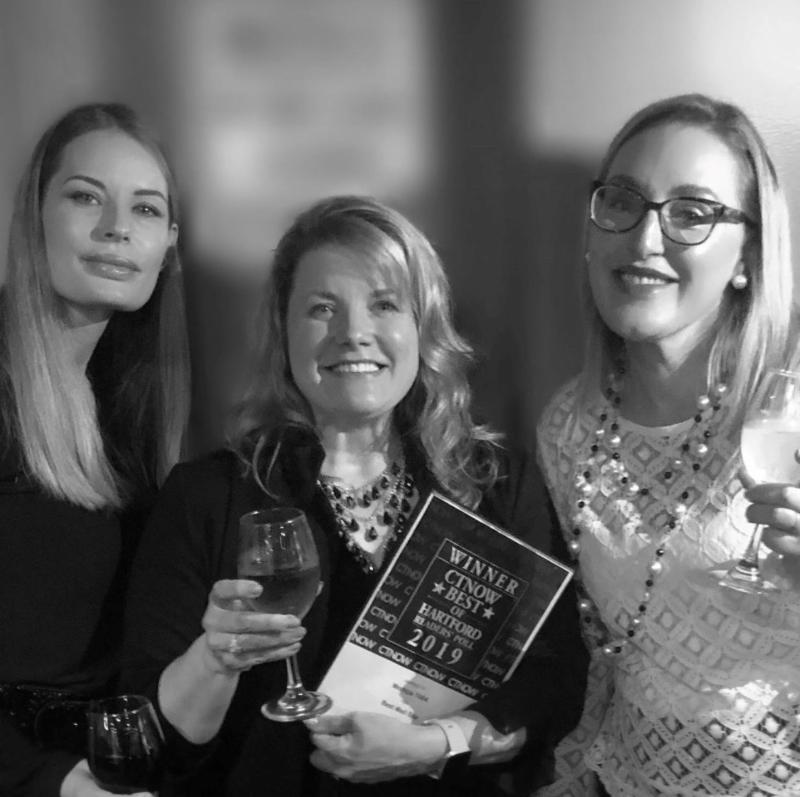 I would like to express my deepest gratitude to the wonderful patients of Medspa1064 who voted for us and the incredible staff, the wonderful women of Medspa1064 who make all this possible!
I am so proud to be able to work with all of you!
Huge Thanks! ~ Dr. J
Best of Hartford 2019
Seven Years in a Row!
Thank you for your vote!
I would like to express my deepest gratitude to the wonderful patients of Medspa1064 who voted for us and the incredible staff, the wonderful women of Medspa1064 who make all this possible!
I am so proud to be able to work with all of you!
Huge Thanks! ~ Dr. J
Winners were announced on April 26 at the Delamar Hotel in West Hartford. It was a wonderful night to celebrate, filled with delicious appetizers, and creative cocktails.
Thank you again for your continued support!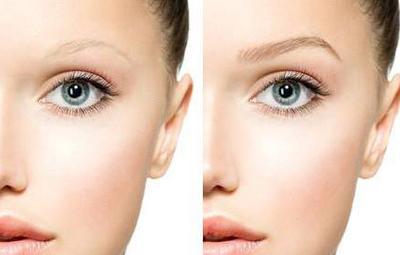 Permanent MakeUp
A Long Lasting Solution for Brows, Eyes, and Lips
We offer the following:
Microblading
Tatoo Eyeliner
Lip Shading
Custom Scar Camouflage
Rhonda, a Connecticut licensed permanent makeup artist, is available for complimentary consultations to answer your questions
and help you design your perfect look.
Call 860.657.1064 or
Shop for Products Online!
Visit the
Shopping
section of our website!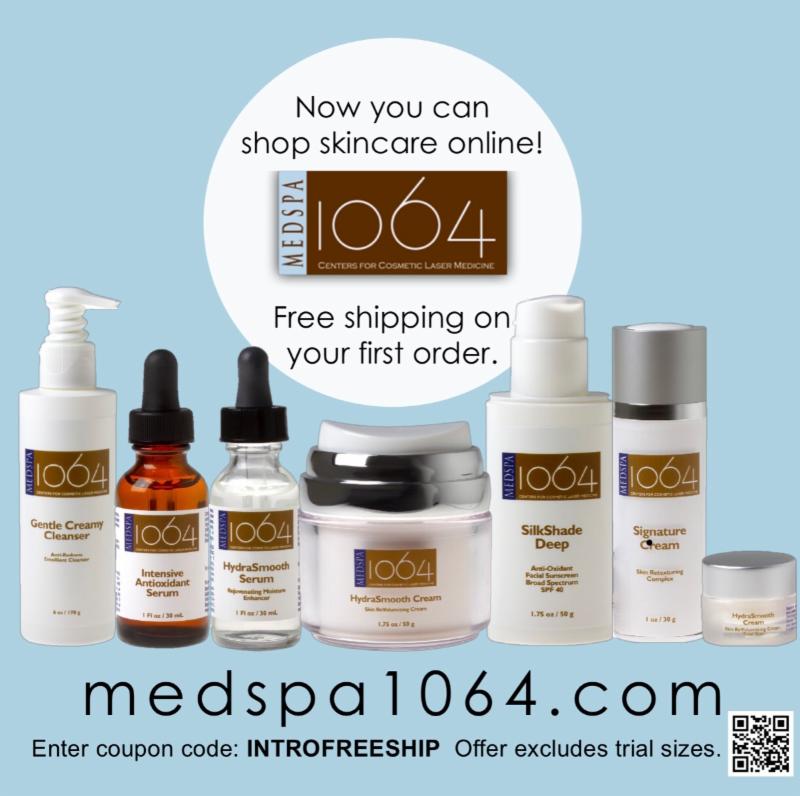 Our brand new webstore creates the perfect environment
to shop for the best in medical skincare products.
Exciting new features provide detailed information, reviews,
and a subscribe and save option.
Use coupon code INTROFREESHIP for free shipping
on your first order!
~Ask the Aesthie~
Our Clinical Aestheticians answer
your skincare questions.
Do I still need to wear sunscreen now that summer is over?
The simple answer is Yes!
With the temperatures beginning to dip and the sun setting earlier each day, your first impulse may be to pack away your sunscreen products. But as any doctor will tell you, protecting your skin against UV damage is a year-round commitment. Incidental sun exposure-such as the kind experienced on a daily commute-has a cumulative effect that results in fine lines and sagging skin. And research suggests that a protective layer of
SPF
may be just as important for those who are holed up in an office as it is for those who spend their days hitting the slopes or taking snowy walks during winter weekends.
According to New York City dermatologist Dendy Engelman, recent data indicates that pigment cells can be stimulated not only by the sun's bright UV rays, but even by lower doses of ambient and infrared light, emitted by your computer screen or overhead lamps. "People used to think, 'What's the point of wearing sunblock in winter?' especially in Manhattan, where you never see the sun," Engelman explains. "But now we know that even your office lighting, your phone screen can be harmful."*
Here are some tips on how to make the most of sun protection in the colder months. If you've already got a favorite thick moisturizer for day, layering over it with a simple powder block will work wonders: Jane Iredale Mineral Powders contain physical SPF that offer great sun and environmental protection, as well as acting like a foundation to cover imperfections and give skin a gorgeous glow.
For purists who prefer a dedicated cream to counteract the season's dry indoor heat and humidity, a richer, more hydrating sunscreen with an SPF of 30 or higher, like
our
Medspa1064 SilkShade Emollient, helps to counteract the harsh air. This product is packed with antioxidants that go one step further, protecting your skin from environmental pollutants and enhancing its radiance.
For simple, yet effective, protection, one of our favorite SPF products is Neova DNA Damage Control Everyday SPF 44. It shields your skin from the daily harmful UVA and UVB sun rays that can cause a sunburn and premature signs of aging. Sodium hyaluronate replenishes moisture and binds water to the skin for softer, smoother skin. Photolysomes, derived from plankton, help improve sun-damage while vitamins E and C fight free-radical damage.
Feel free to come into the office to find a SPF for your skin type,
we are sure to have your perfect winter product!