Call Today: 860.657.1064
Specials
Get Rid of those Frown Lines
Two Days Only!
August 26 + 27
Buy one area, get the 2nd area 50% OFF!
Save $162.50 Instantly!
to request your appointment!
*Dysport is a prescription injection to improve frown lines in adults. The majority of users see improvement in just 2-3 days after treatment. Dysport may help improve the look of your frown lines between the eyebrows for an average of 3 months.
Free HydraFacial when you have a Thermage Treatment!
Enhance your Thermage results with a complementary HydraFacial, valued at $175*!
The Thermage procedure is an FDA-approved, non-invasive, no-downtime treatment that delivers tighter skin, renewed facial contours and healthier collagen. The Thermage procedure for Skin Tightening uses patented radiofrequency technology, harnessing your body's own ability to remodel collagen,
providing long-term tightening of the skin.
to schedule a complimentary consultation and find out if Thermage is right for you!
*Thermage treatments scheduled in the month of August are eligible for a complimentary HydraFacial. Your free HydraFacial treatment may be redeemed after you have had your Thermage treatment.
Due to popular demand... we are extending our summer promotion!
Save 25% on all
Laser Hair Removal Packages
Our Lowest Price of the Year!
Laser Hair Removal is an effective and safe way to
eliminate unwanted hair.
~Any where on the body~
~Any time of year~
~Any skin type~
to request your appointment!
*Package must be purchased during August 2019 to receive discount. A consultation is necessary for first-time Laser Hair Removal patients.
Pet Linen Drive
Join us in giving to
Protectors of Animals!
Receive 10% OFF your product purchase when you donate linens to our drive during the month of August.
This amazing local pet shelter is always in need of
clean linen: sheets (any size, flat or fitted),
pillowcases and blankets.
Item can be used and well worn, but should be clean.
Review of the Month
Here is what a recent client had to say
about Medspa1064
"My first SmartLipo... Dr. J and his staff made the process easy from my first consultation throughout the procedure itself. Their professionalism, obvious experience and knowledge made me feel 100% confident. I'm extremely happy and although it's too soon to see the final result I can already see an amazing difference. I can't wait for my after photos! Thank you Dr. J and your wonderful staff!" RC
Another Benefit of Thermage!
Repeat Thermage Patients Always Receive a 10% Discount on Additional Thermage Treatments!
Ready for your next Thermage treatment?
Receive an automatic 10% discount on any Thermage treatment, even new areas!
to request your appointment!
CTNOW Best of Hartford 2019!
Thank you to all of our loyal clients for your vote!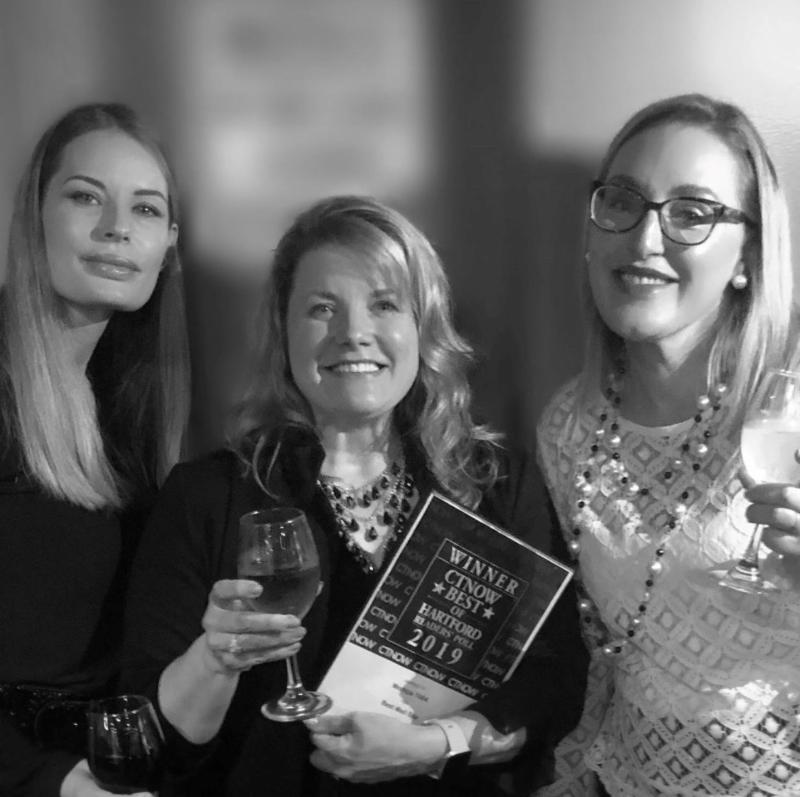 I would like to express my deepest gratitude to the wonderful patients of Medspa1064 who voted for us and the incredible staff, the wonderful women of Medspa1064 who make all this possible!
I am so proud to be able to work with all of you!
Huge Thanks! ~ Dr. J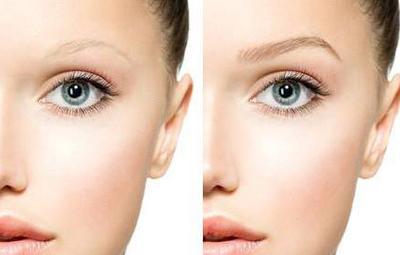 Permanent MakeUp
A Long Lasting Solution for Brows, Eyes, and Lips
We offer the following:
Microblading
Tattoo Eyeliner
Lip Shading
Custom Scar Camouflage
Rhonda, a Connecticut licensed permanent makeup artist, is available for complimentary consultations to answer your questions
and help you design your perfect look.
Call 860.657.1064 or
Shop for Products Online!
Visit the
Shopping
section of our website!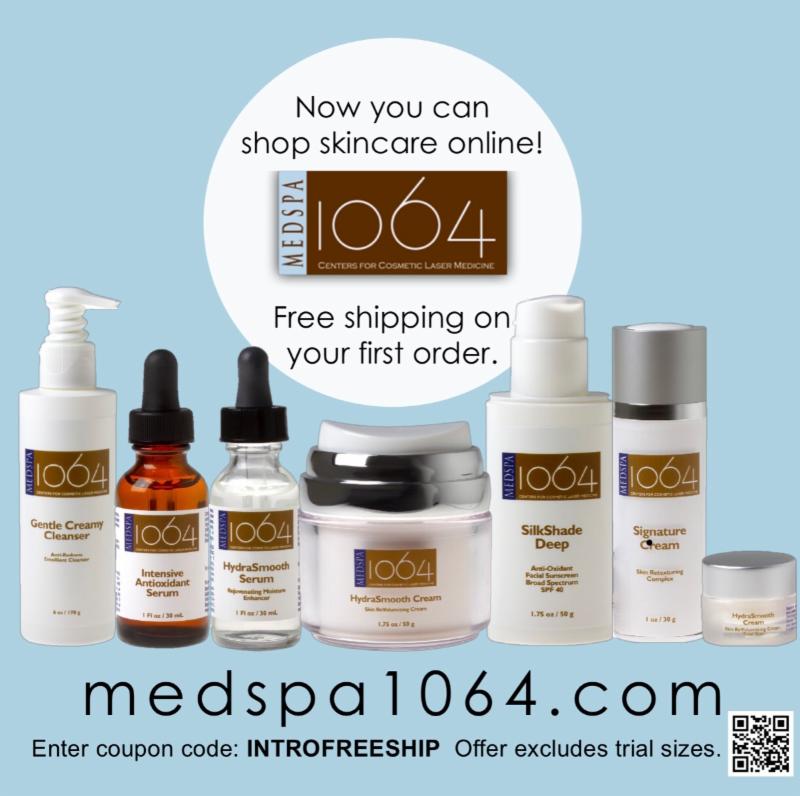 Our brand new webstore creates the perfect environment
to shop for the best in medical skincare products.
Exciting new features provide detailed information, reviews,
and a subscribe and save option.
Use coupon code INTROFREESHIP for free shipping
on your first order!