Call Today: 860.657.1064
Specials
Save $100 Instantly on Juvederm + One Additional Injectible*
Get that perfect pout
Add on
Botox or
Voluma or
Volbella or
Vollure!
= $100 Savings!
to request your appointment!
*First injectible must be Juvederm, 2nd injectible may include
Botox, Voluma, Volbella or Vollure.
Find out what the buzz is all about!
HydraFacial is the amazing treatment for immediate glow!
Due to popular demand, we have just added our second machine!
Join us as we celebrate with a
Signature Event on June 27th!
One day only...
Thursday, June 27th
purchase a Hydrafacial package for
$875 + tax for 7 treatments.
This is $125 per treatment,
a savings of $50 per treatment!
(Regular Single Treatment is $175, regular package price is $1050.)
to schedule your HydraFacial appointment!
*Promotional package pricing available for one day only - June 27, 2019, from 10:00 am until 6:00 pm. May be purchased in office or over the phone.
Free Tote Bag with any $100 or more Product Purchase*
The perfect bag for all your summer outings!
*Promotional tote bags available while supplies last.
Review of the Month
Here is what a recent client had to say
about Medspa1064
"Excellent recommendations for a plan of care with realistic outcomes. My treatments to date have been delivered with skill, professionalism and beneficial results, cumulatively improving my skin." JM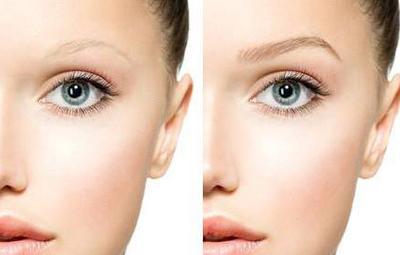 Permanent MakeUp
A Long Lasting Solution for Brows, Eyes, and Lips
We offer the following:
Microblading
Tattoo Eyeliner
Lip Shading
Custom Scar Camouflage
Rhonda, a Connecticut licensed permanent makeup artist, is available for complimentary consultations to answer your questions
and help you design your perfect look.
Call 860.657.1064 or
Shop for Products Online!
Visit the
Shopping
section of our website!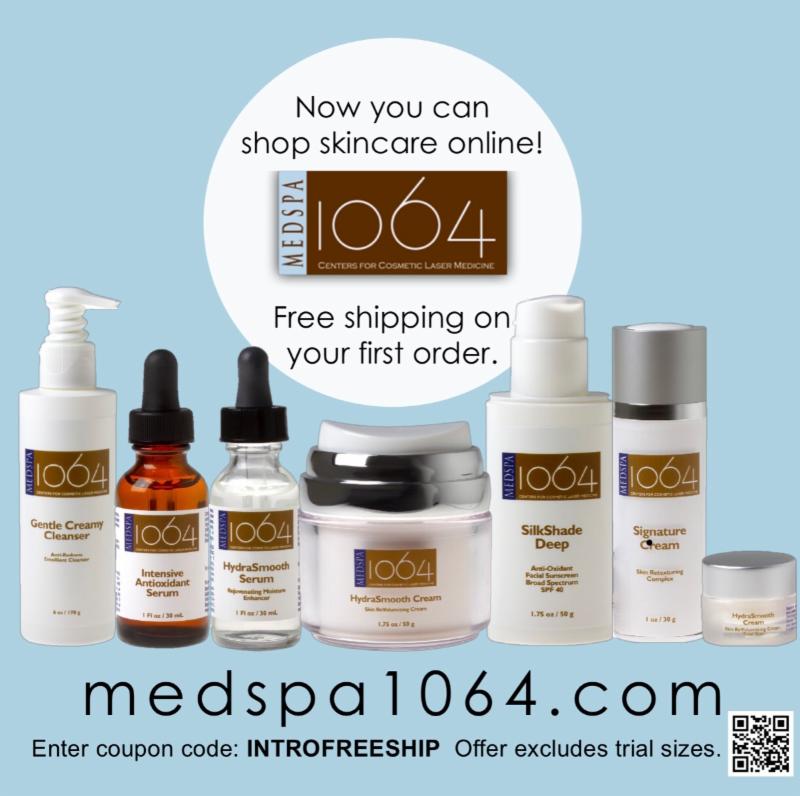 Our brand new webstore creates the perfect environment
to shop for the best in medical skincare products.
Exciting new features provide detailed information, reviews,
and a subscribe and save option.
Use coupon code INTROFREESHIP for free shipping
on your first order!