Call Today: 860.657.1064
Specials
G I F T C A R D
B O N U S
Pre-purchase your 2020 giftcards
and get a bonus gift card!
Whether you are buying for family, friends,
or even better... Yourself!
Maximize your purchase with our Bonus Gift Card event during the entire month of December!
Purchase $250
receive $50 bonus gift card
Purchase $500
receive $100 bonus gift card
Purchase $750
receive $150 bonus gift card
Purchase $1000
receive $200 bonus gift card
Purchase $1250
receive $250 bonus gift card
*All Gift Cards Activate on 1/2/2020 and do not expire.
One bonus gift card will be issued per purchase.
Gifting Genius!
Stop in to visit our "Unwrap Radiance" Gift Bar!
We have an amazing selection of beauty and
skin care items for everyone on your list!
Looking for something special to add to your gift card purchase?
Stocking Stuffers for the Beauty Guru?
Travel-sized products for someone on the go?
Conveniently categorized by price,
there are assortments of
$5, $10, and $20 items
to make shopping a breeze!
We even include a lovely gift bag!
Available while supplies last!
N E E D B O T O X ?
A few appointments still available for
the Botox Event
on Tuesday, December 3!
Please join us for refreshments, raffles, giveaways,
and
a discount on your Botox ~ save $25 per area!
Prizes include FREE Botox,
a microdermabrasion facial,
and skincare products!
to request your appointment.
Holiday Hours
December 23: 10 am til 6 pm
December 24: Closed
December 25: Closed
December 31: 10 am til 6 pm
January 1: Closed
January 2: 10 am til 6 pm
R e v i e w o f t h e M o n t h
Here is what a recent client had to say
about Medspa1064
"I would recommend Medspa1064 to anyone and everyone who is looking to have any type of service performed! The doctor is very gentle, informative and will not let you walk out of there with a service that they do not believe will make you look good!" KP
N E W
I N J E C T A B L E
P A C K A G E S
Combine Your Filler and Botox Treatments
for Amazing Results
and Great Savings!
These new packages expand our
"Liquid Face Lift" offerings.
We can customize the perfect treatment for you and
provide a significant savings as well!
The REFRESH includes 3 syringes of filler from the Juvederm Collection* and 2 areas of Botox.
Package price is $2195**
(a la carte pricing is $2865, a savings of $670)
The
REJUVENATE
includes 5 syringes
of filler from the Juvederm Collection* and 2 areas of Botox.
Package price is $2975**
(a la carte pricing is $4375, a savings of $1400)
A recent client had this to say about her REFRESH package:
"I'm absolutely thrilled that I chose Medspa1064! The entire staff was so friendly and helpful. I wasn't exactly sure what I wanted to try but I just wanted a whole face refresh. My results are amazing! Also surprisingly affordable. I thought I'd have to choose 1 treatment to stay within my budget but was able to address all my concerns in one visit. Thank you Dr. Janiszewski!"
to request your appointment.
*The Juvederm Collection includes: Voluma, Vollure, Volbella, Juvederm Ultra, and Juvederm Ultra Plus.
**Please schedule a complimentary consultation for this treatment to find out if you are a candidate. CT sales tax will be added to price. All products (including filler and Botox) must be used in one session, at one appointment.
Instant Savings on SkinMedica
$25 OFF any Product!*
SkinMedica uses scientifically proven ingredients to formulate advanced skin care products. The skin biologists and formulation scientists at SkinMedica are constantly researching so they can continue to deliver innovative new products to meet a wide range of skin care needs.
Our patients' results speak for themselves!
*Must be a Brilliant Distinctions member to receive discount.
Limited offers available.
Another Benefit of Thermage!
Repeat Thermage Patients Always Receive a 10% Discount on Additional Thermage Treatments!
Ready for your next Thermage treatment?
Receive an automatic 10% discount on any Thermage treatment, even new areas!
to request your appointment!
CTNOW Best of Hartford 2019!
Thank you to all of our loyal clients for your vote!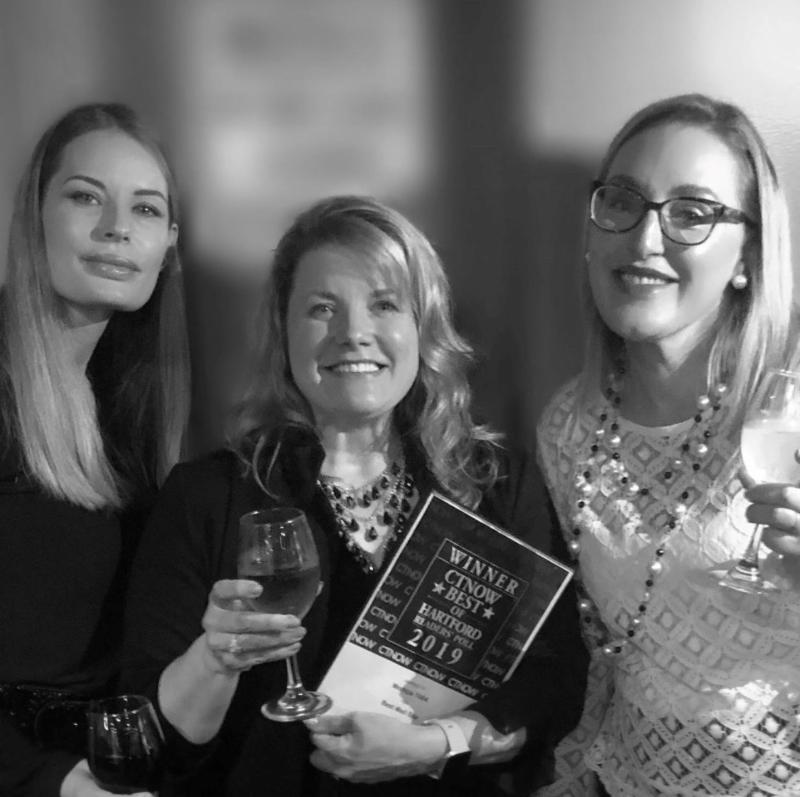 I would like to express my deepest gratitude to the wonderful patients of Medspa1064 who voted for us and the incredible staff, the wonderful women of Medspa1064 who make all this possible!
I am so proud to be able to work with all of you!
Huge Thanks! ~ Dr. J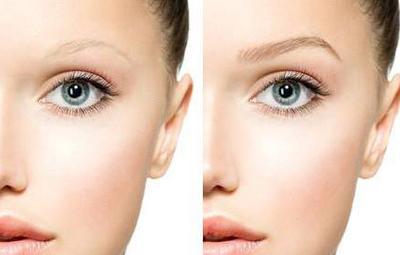 Permanent MakeUp
A Long Lasting Solution for Brows, Eyes, and Lips
We offer the following:
Microblading
Tattoo Eyeliner
Lip Shading
Custom Scar Camouflage
Rhonda, a Connecticut licensed permanent makeup artist, is available for complimentary consultations to answer your questions
and help you design your perfect look.
Call 860.657.1064 or
Shop for Products Online!
Visit the
Shopping
section of our website!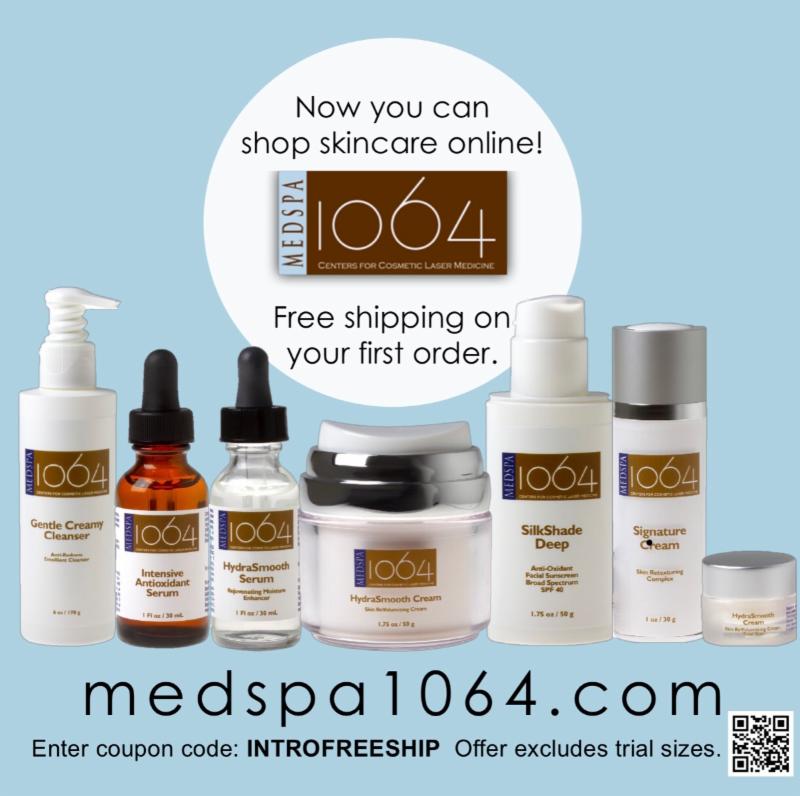 Our brand new webstore creates the perfect environment
to shop for the best in medical skincare products.
Exciting new features provide detailed information, reviews,
and a subscribe and save option.
Use coupon code INTROFREESHIP for free shipping
on your first order!